The Digivisio 2030 programme develops new services to support the transition to the future of learning. The services are developed together with higher education institutions and the end users of the services.
Digivisio's first implementation's working title is the continuous and flexible learning tray. The aim of the new digital service is to combine the continuous learning offering of Finnish higher education institutions so that learners can access it easily and effortlessly in one place.
In the new service, learners can:
view and compare higher education institutions' education offering that does not lead to a degree
find education offering that meets their situation, schedule and competence needs
select a Finnish higher education institution, whose offering they value highly and trust to be of a good quality, as a partner in continuous learning.
The new service enables higher education institutions to:
achieve a wider and more diverse learner base
make their operation more efficient by utilising the data collected by the service
develop a more versatile offering that can respond to the different motivations and interests of continuous learners
Technical architecture of the service
The continuous and flexible learning tray brings together the Digivisio product lines whose development vision extends beyond the first implementation, all the way up to 2030.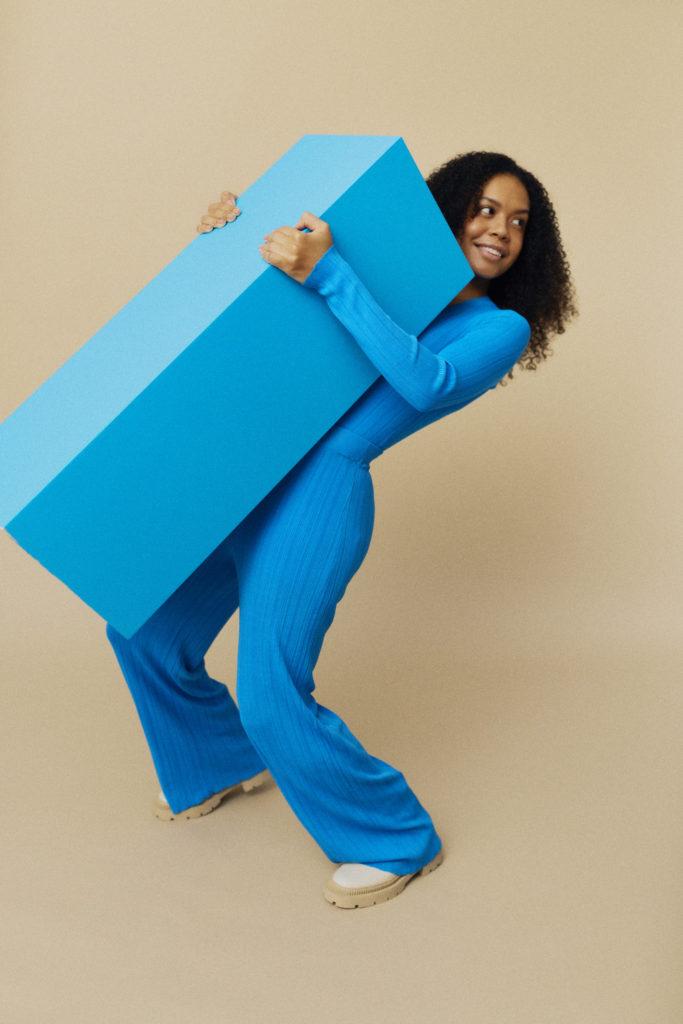 In the continuous and flexible learning tray:
Educational offering enables the presentation and comparison of the offering
Identity management enables authentication via the learner's user-centric identity
My Data enables a personalised service experience and transactions by tapping into the learner's existing knowledge and supplementing it in the process
AI-based guidance services form the tray's recommendation engine to promote the alignment of supply and demand.
Joint application and registration services improve the learner's progress up to the registration, the payment and the attachment to an institution, that is, the implementation of conversions.
The data platform collects the data required by the continuous and flexible learning tray from source systems and returns updated information to them. Data stored on the platform can also be used by other actors and software.
The service will be developed in stages
The development path of the continuous and flexible learning tray consists of technical release components. The contents and functionalities of the service will develop with each component.
The aim is to open the first technical release component to test users during the first quarter of 2023. Each technical release component will be developed together with the selected pilot higher education institutions. Read more about piloting and co-development on the programme's Eduuni wiki (requires login).