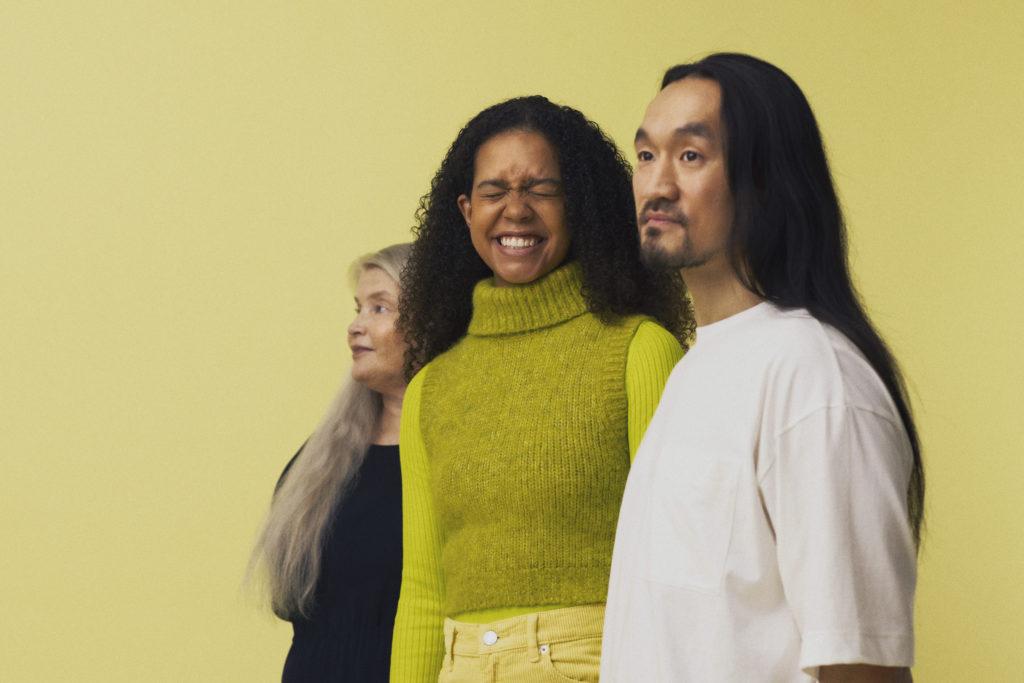 Finland lives on diverse expertise.
In the Digivisio 2030 project, all Finnish higher education institutions are building a future of learning together. The goal is a new era of learning where each of us can learn more easily and flexibly, thus accumulating the expertise needed in a constantly changing world.
Play video
Peep into the future
2021
All higher education institutions sign the programme's participation agreement and the Digivisio programme office is established.
2022
The implementation of the project services will begin, the higher education institutions will begin their change work and the vision work on digital pedagogy will be completed.
2023
The first versions of the services are being piloted. Joint criteria for high quality digital pedagogy is applied in the open offering at higher education institutions.
2024
Education offering for continuous learning at higher education institutions and the learner's own data can be found in one service, which is open to all continuous learners.
2025
The learning ecosystem is starting to form. Digivisio services are widely used by higher education institutions and learners.
QUIZ
How many Finns have completed a higher education degree?
Finland's number of higher education graduates is just below the OECD average. The goal of the Digivisio 2030 programme is to make continuous learning and the supplementing of competence available to everyone.
Topical